Website Design

All website packages include original design work ad content to promote your writing and sell your work. While we don't provide domain name registration or hosting for your site, we can guide you through the process and make recommendations that will best fit you and the website package you select.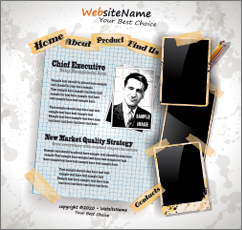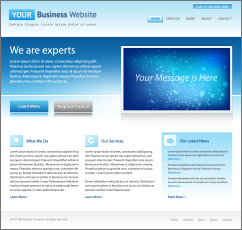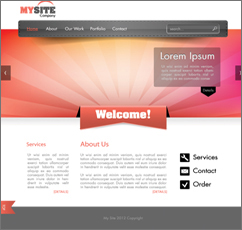 STARTER WEBSITE $599

3 pages: Home, About, Excerpt.
For authors seeking an agent or publisher.

ESTABLISHED AUTHOR SITE $699

Upto 6 web pages of your choice.
For authors with one or more published books.




RESUME/PORTFOLIO SITE $599

3 pages: Home, Samples, Contact.
For journalists, freelance writers, writing coaches, teachers, copywriters and editors seeking new clients.

BLOG SITE $749

Upto 6 web pages of your choice.
Blogs include open commenting or registration required to comment, RSS, archives, categories and tags, and search engine optimization.